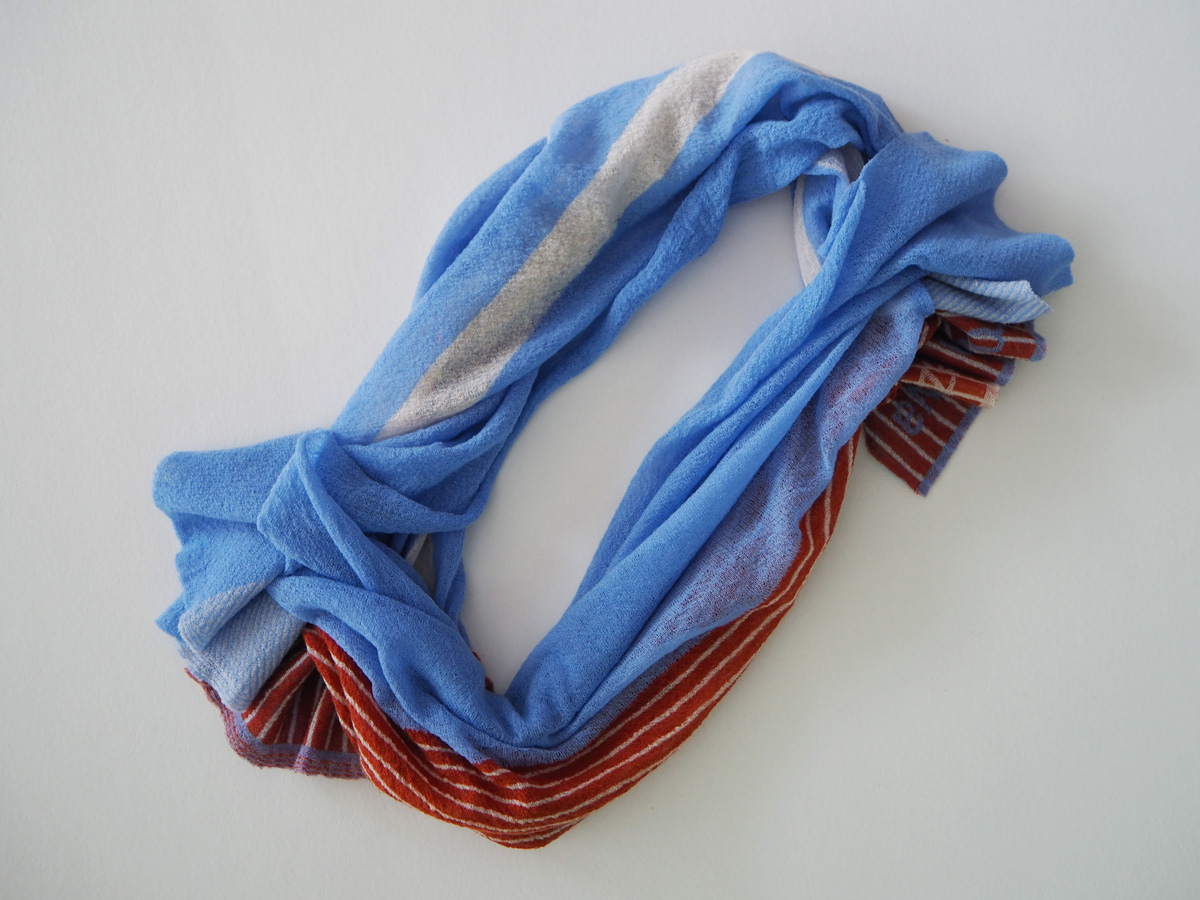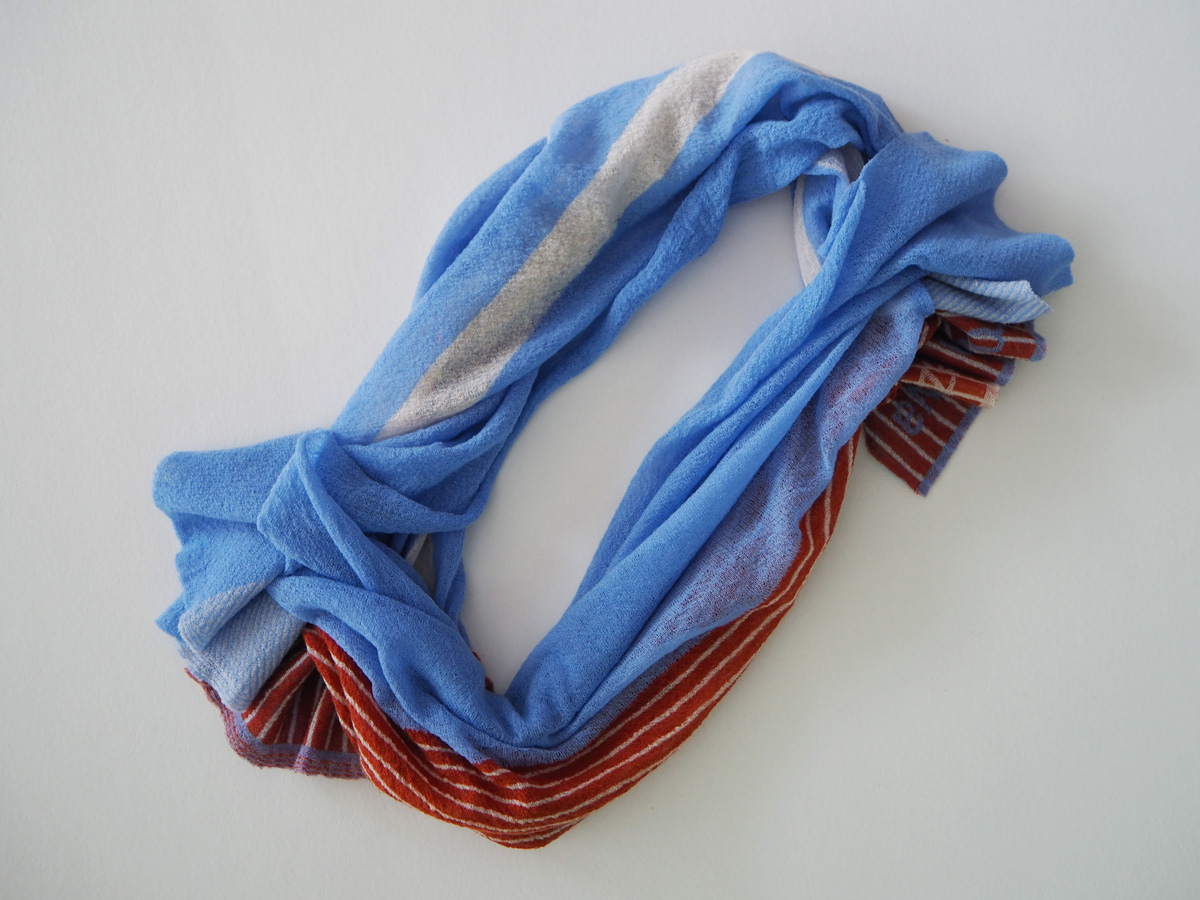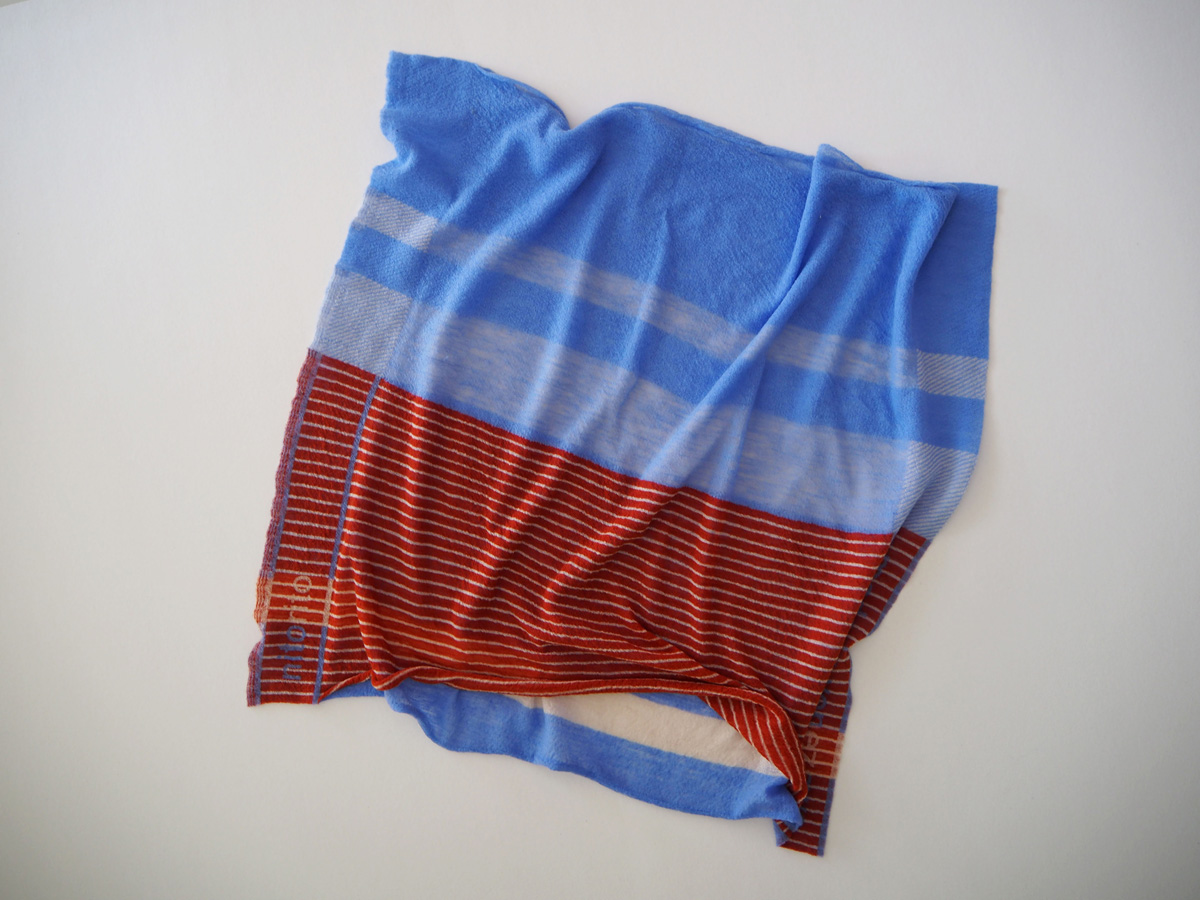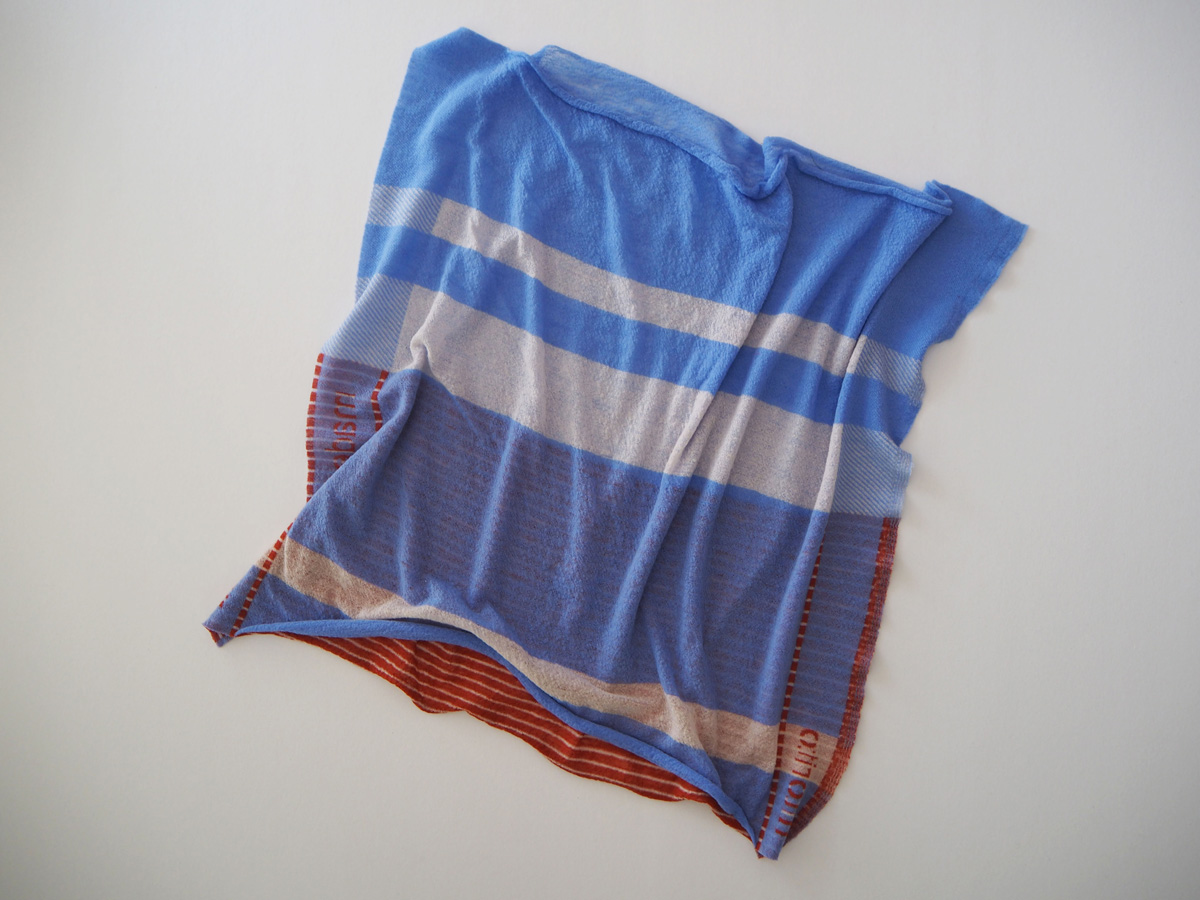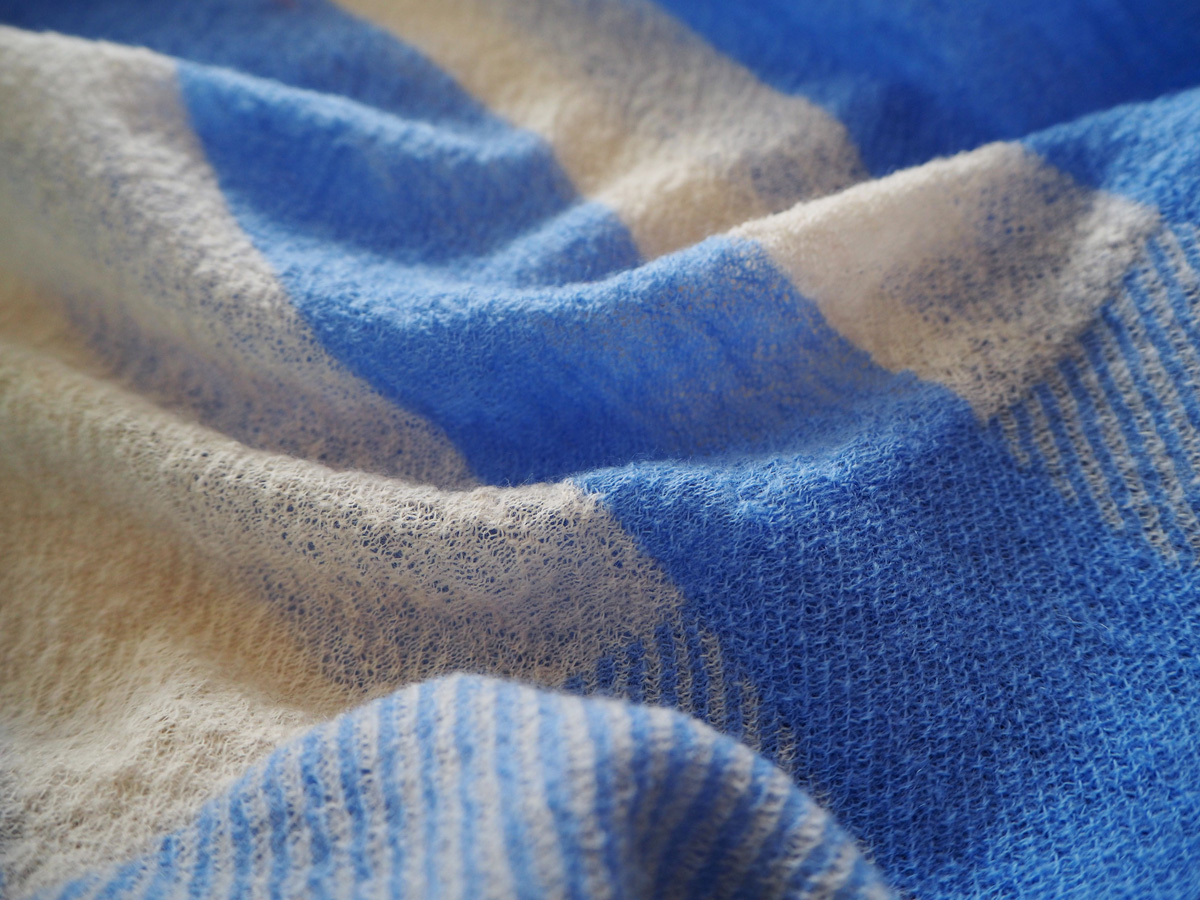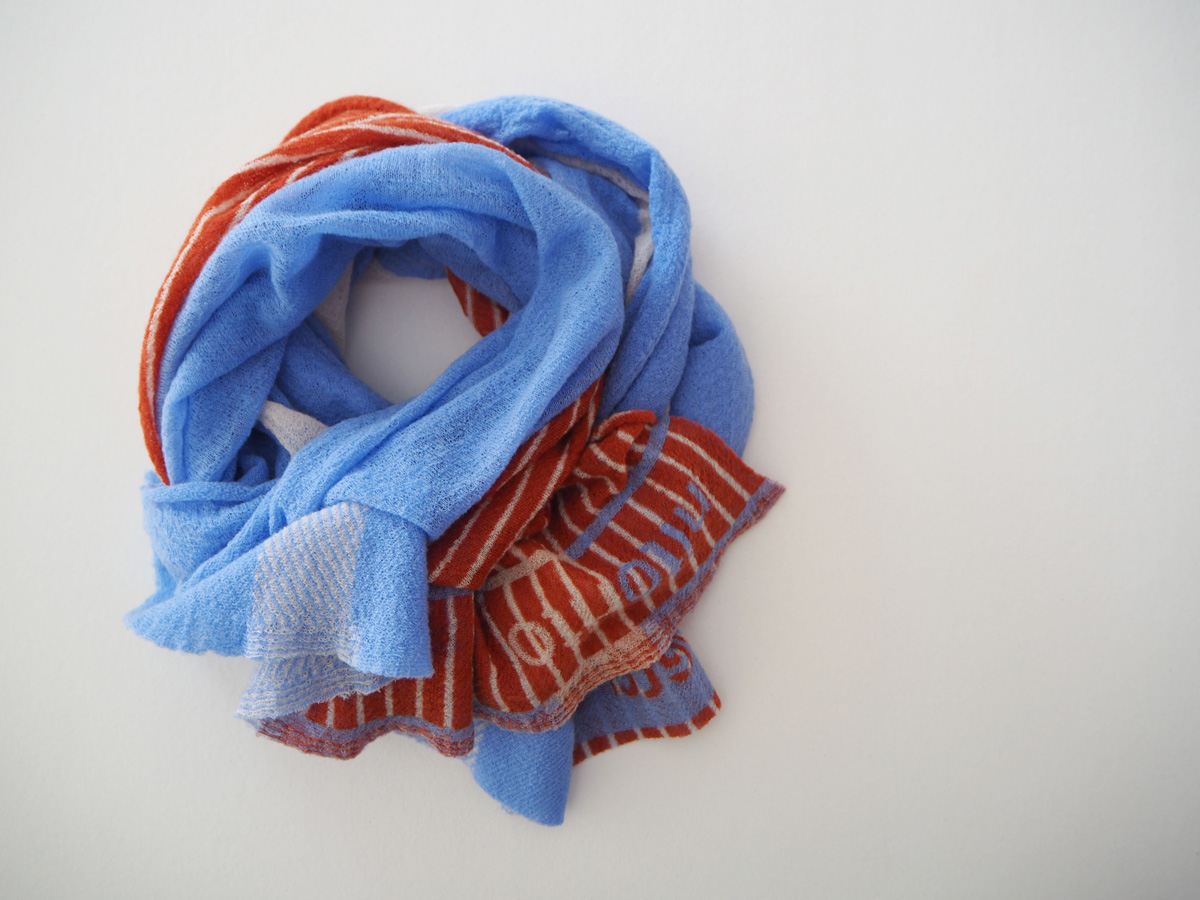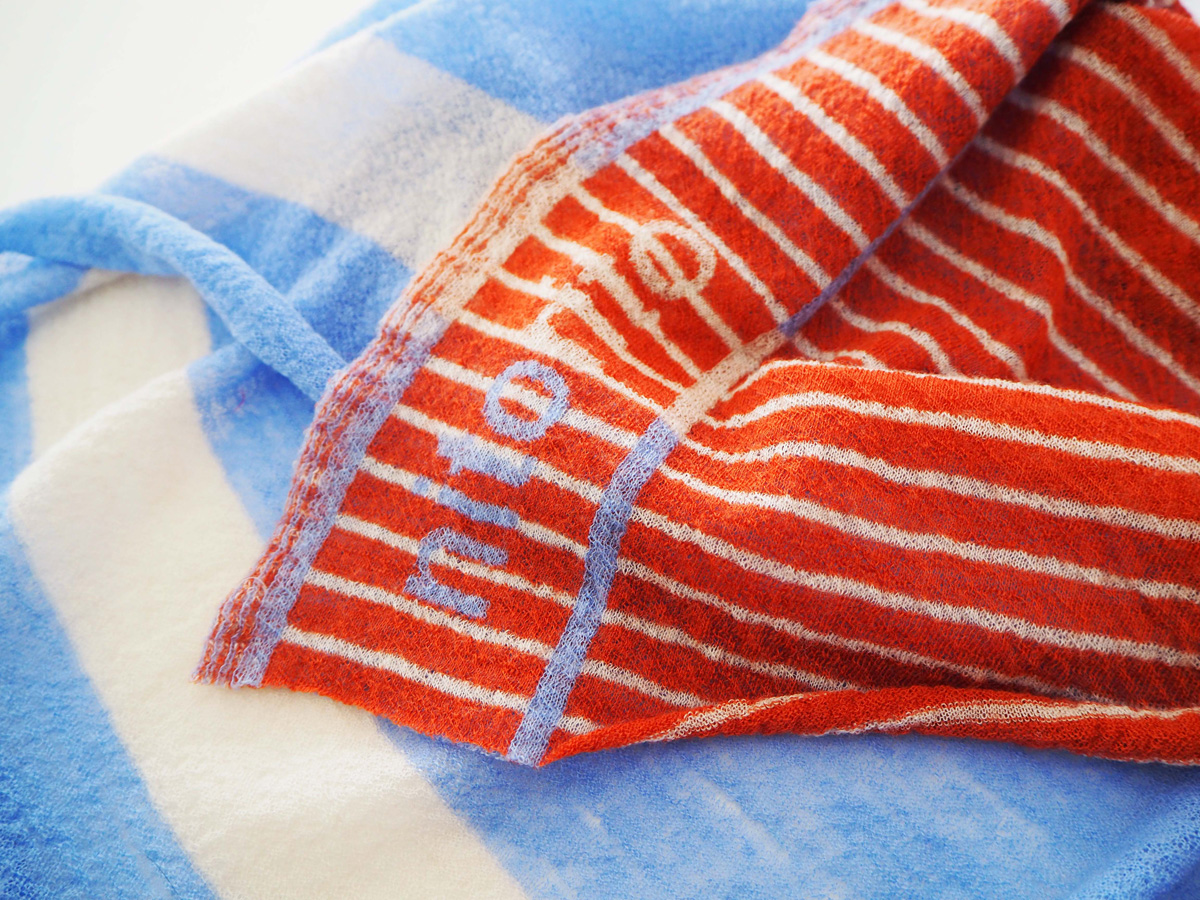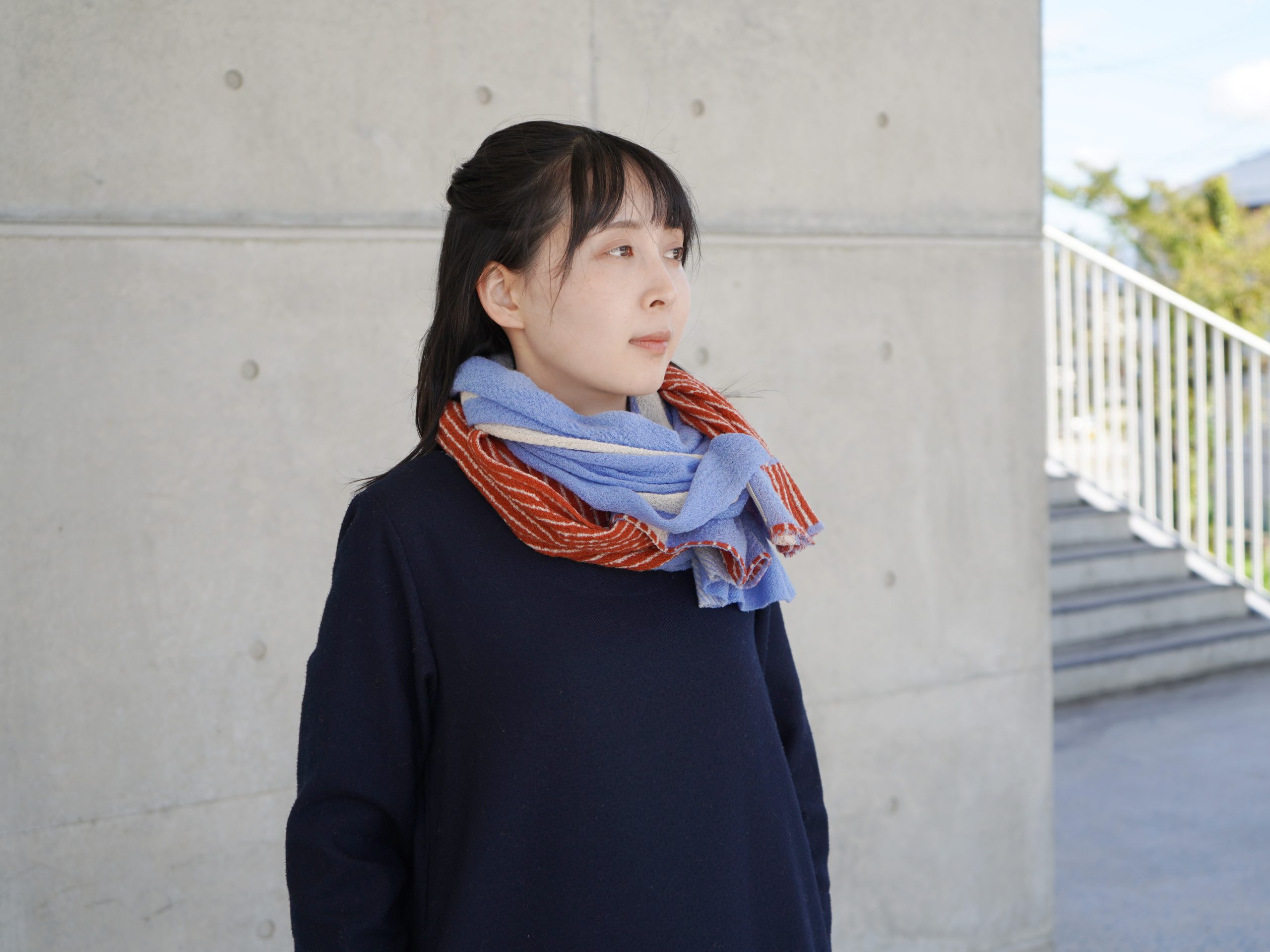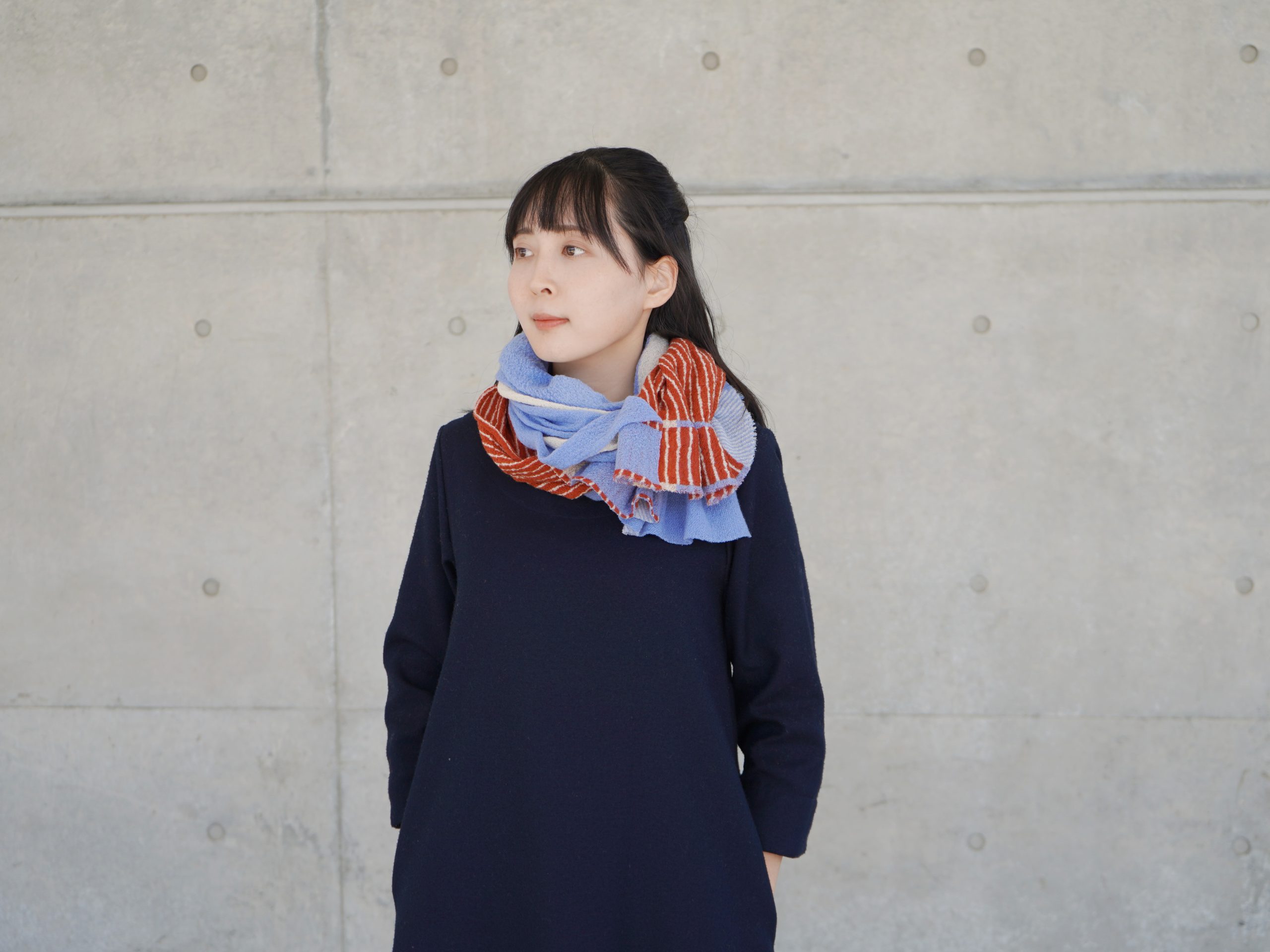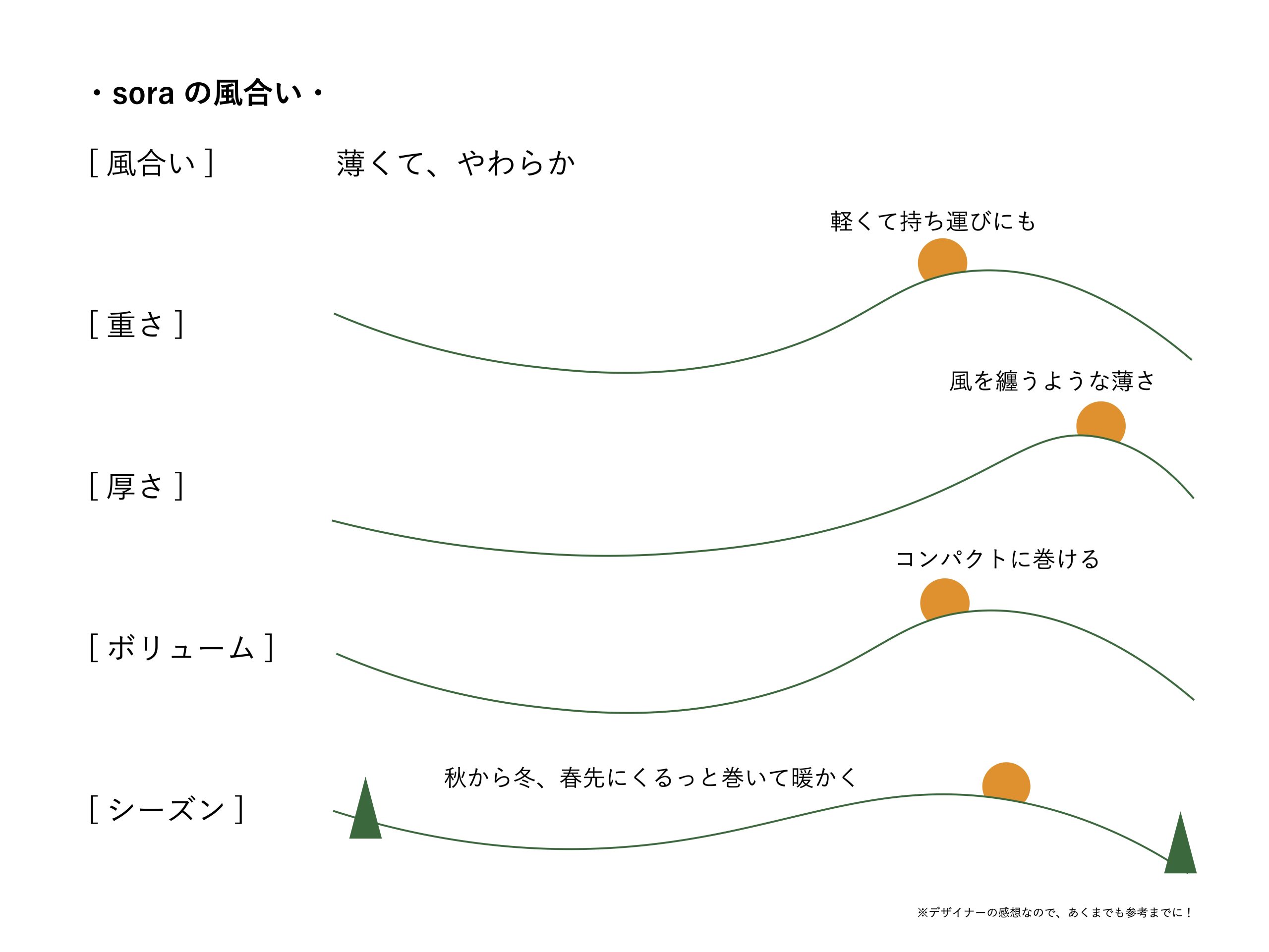 sora(blue)
14,300
Our image of sky is that it changes its color moment by moment.  We designed such an image
for this stole.
This is a snood.  It will warm up your neck.  This is very handy for traveling because you can
fold it into a small size.
Usage Examples:
As a companion during walks or travels
As a substitute for a blanket at home
As a gift for someone special
◯ Details of the Stole:
This stole is crafted using a combination of cotton and wool materials, using the technique of "circular knitting." Its vibrant colors are a distinctive feature and can be used as an accent in various outfits.
The use of timeless colors and the presence of a storytelling original textile make it a durable and long-lasting accessory, unaffected by trends. Additionally, it can be easily cared for as it is dry cleanable.
The process of shrinkproofing ensures that it is less prone to pilling, allowing it to maintain its beautiful condition for an extended period.
No.

ito-F141-47

Size.

FREE

Quality.

ウール 100%

Color.

blue